Arri Information Page - Arriflex
Intervalometers for Arriflex / Arri 16mm
Yes, single-frame, time-lapse and sync for the Arri II!
Looking for an Arri Manual? We've got some on the Manuals Page.
This is the Arri S.
Well, specifically it's the Arri S/B, as it has the bayonette mount.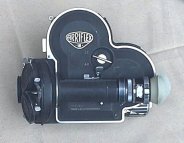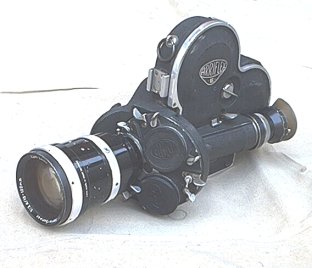 Here it is with a Zeiss lens.