Home &gt Revolution Motor &gt Revolution Arri &gt Revolution Arri S
"Revolution" Intervalometer/Animation Motor for the Arri-S
Some pictures of the prototype are shown below.
Features and specifications are subject to change, and probably will.
Note that this motor will not run at sync speeds.
Get on the Arri-S Mailing list for updates.
If the form doesn't work, just e-mail direct.
Questions? Comments?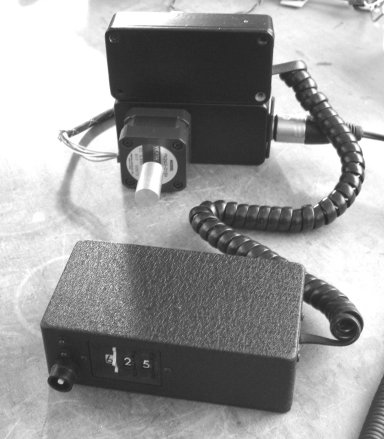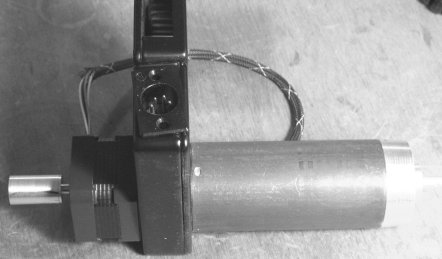 New, quicker motor. And it has an inching knob on the back!